As you paid the training fee successfully, the course would be start on the date of XX.XXX.XXX.
Beneficiary's name: Speexx Co., Ltd.
Beneficiary's bank name: Bank of China Shanghai Yishan Road Sub-branch
Bank Account No.:4338 5935 9610
Beneficiary's A/C No.: 4338 5935 9610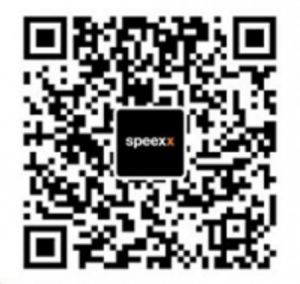 Please scan the Allipay code to pay .
If you have any query,please just contact us :